Why select this course?
In this course, you will learn how to write good advertisements.
A good advertisement is an opportunity to tell a good story to your potential customers. You can steer emotions, create new perceptions and make people see your product or service differently.
With good advertising campaigns, you can boost your sales and make your business successful.
This course is about the best traditions, golden rules, and modern trends in advertising.
How is the course organized?
You will write ads, including for Google and social media, announcements and event texts, web articles, newsletters, and press releases. You will also learn to write good meta descriptions for your website which are essential for SEO.
The course includes real-life case studies, and individual and group exercises. It also discusses the best print and video advertising of all times to learn their secrets of success.
Who is this course for?
This course is for everyone who loves advertising. No prior knowledge is needed.
What will you learn?
You will learn how to write an advertising that your target market gets notice and gets interested in. You will learn how to write great headlines and texts and how to emphasize the features of a product or service to catch the attention of your target market.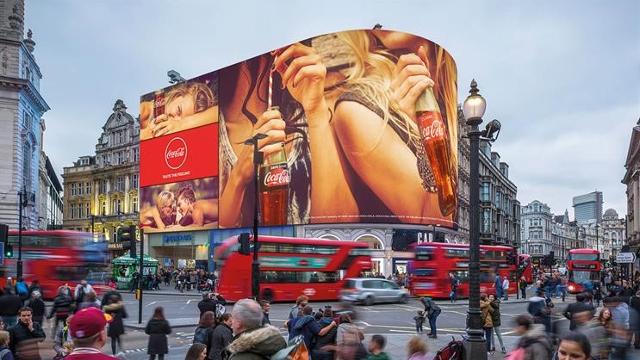 In this 12-hour course you will learn:
Why should they buy from you? Find out what your market loves.
A Unique Selling Proposition.
Lowest price – is it a good strategy?
Crafting your offer. How to produce advertising that sells?
"If it doesn't sell, it isn't creative". Elements of a great copy.
The importance of the headline.
Writing the copy: get attention, show people the advantage, provide evidence, persuade them to grasp the advantage, ask for action.
The course will be delivered in two consecutive weeks – on Mondays, Wednesdays, and Fridays, at 18:30 – 20:30. The dates of the next training will be announced soon.
The entrance fee per participant is AMD 30,000. An advance payment of at least 5,000 AMD is required to complete the registration. You can find the details for the bank transfer on the registration page.
Register for the course by clicking the button below. You can also register by writing to info@mct.am.
TRAINING VENUE: to be announced.
To get a sense of what the course offers you and if it matches your professional interests, you can download sample course materials for free by clicking the button below.
In addition to the Advertising course, we offer two other related courses – Marketing for Small Businesses and Digital Marketing. Check out the details of these courses by clicking the respective buttons below: