Morgan is a business consulting and training company in Yerevan, Armenia.
Morgan was established in 2015. We develop marketing plans and campaigns and set up digital marketing systems for companies. We provide courses to everyone, who want to upgrade their marketing and management skills.
We organize short-term marketing and digital marketing training courses for marketing and sales personnel, managers and employees in various industries.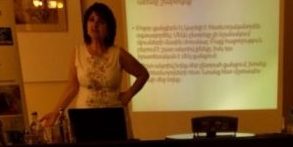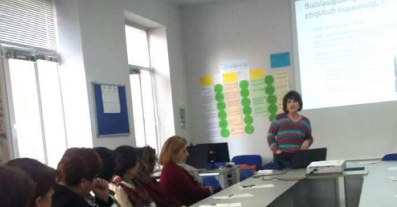 We teach how to effectively run accommodation businesses with small marketing budgets, and get more sales.
In addition to our marketing servicers, we also help improve service quality in hotels and restaurants using the best practices from big brands and chains.
Therefore, if you have any ideas on what kind of training courses might be needed, just send us a note – we will quickly create a new training course and valuable course material.
We can help your business in many aspects. Our training courses are accompanied by consulting and mentorship.
Although we are a Yerevan-based company, we can travel to any destination to work with you to put together a practical marketing plan or help create an effective online presence, such as a website, social media pages, and TripAdvisor or booking.com profiles.
Get in touch with us here or write us at info@mct.am.